After some talks in this workshop about CME's an idea popped in my head:
space weather!
The idea is as follows: stars will occasionally spew out a CME into the star system. (either in a part or the whole system, depending on what works well). Thsi has the following effects:
1) Pretty aurorae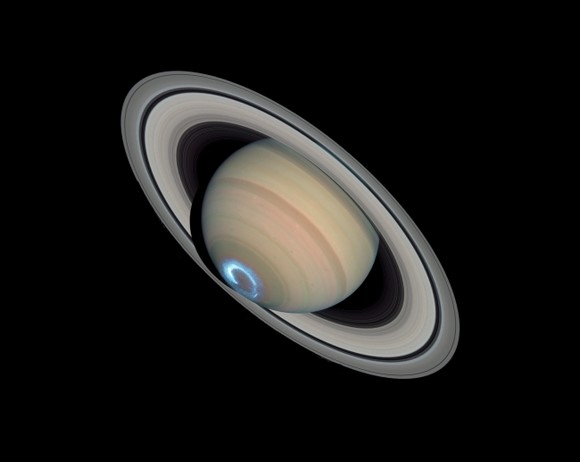 2) Shields take slight damage over time
3) Extra noise on scanners.
The severity of these CME's can then depend on star type and time. Normal stars would only produce harmless small ones that do a lot less damage than your shields reload, while active giants, pulsars and black holes spew out large CME's that fry your ship unless you're well equipped with strong shields, which adds some depth to exploring.
You could also add the natural solar cycle of more and less CME's.
Probably most fit for a mod, but I think it would make the LT universe a little more alive.