Figured I could make a thread with a halfway serious intent. Meaning no ducks (for now).
Therefore, if you take or find or find-and-take any awesome looking screenshots of video games, or video game related stuffs, post them here for others to ooh and ah at.
Starting off with the screeny that gave me this idea; I kinda wanted to share it with you guys. It's a Unity demo scene with a volumetric lighting add-on.
And this neat thing from ED.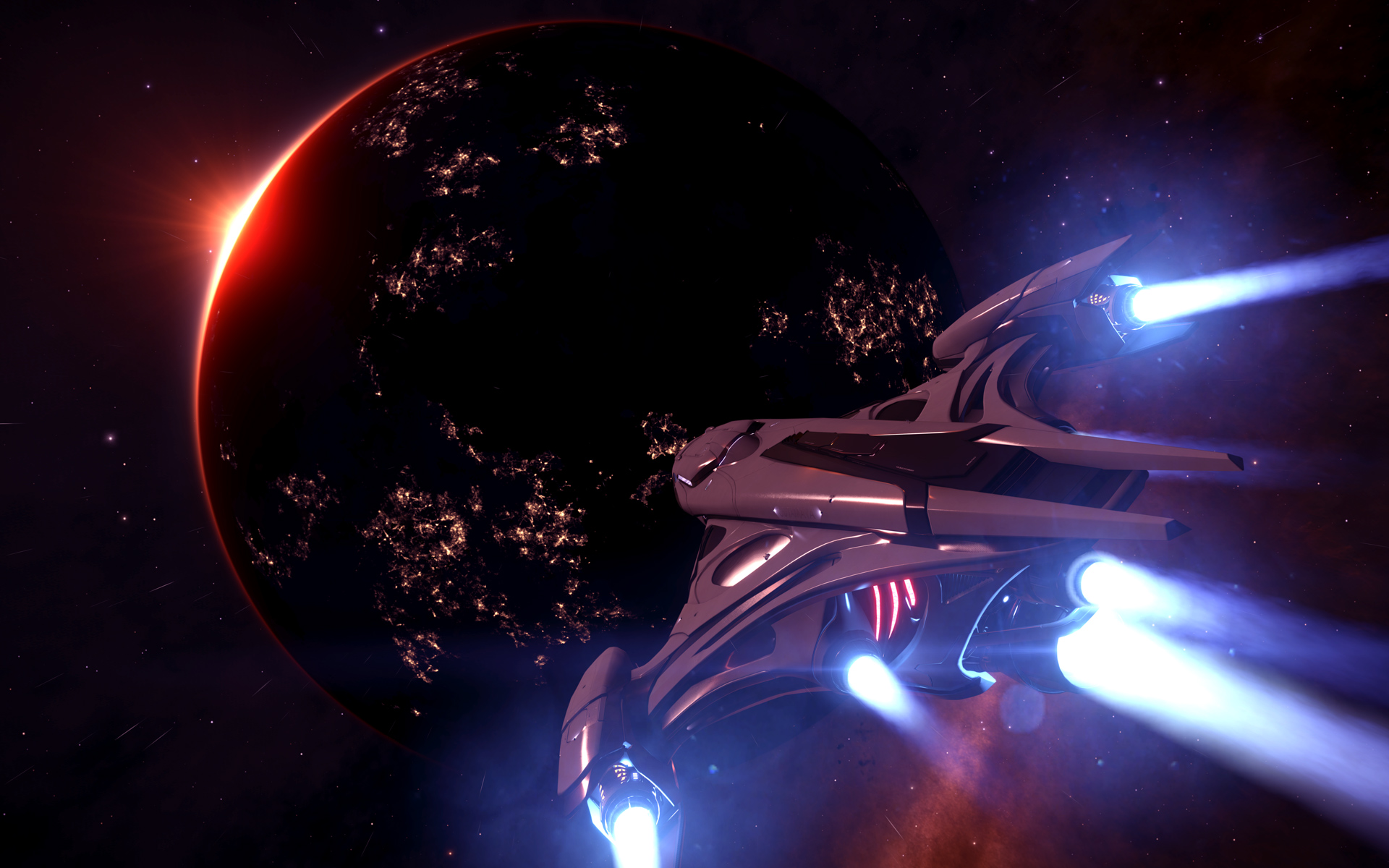 --IronDuke