Hi all! As I've mentioned in the Jammin' thread I've got an album coming out next week.
Last year I was involved in a project named Fall of Gods, an illustrated book based on the Norse Mythology.
The trailer: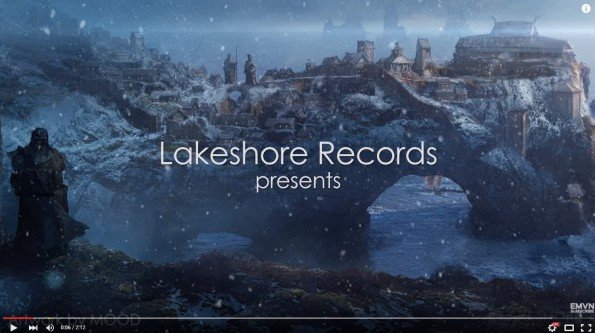 Here' the official preview: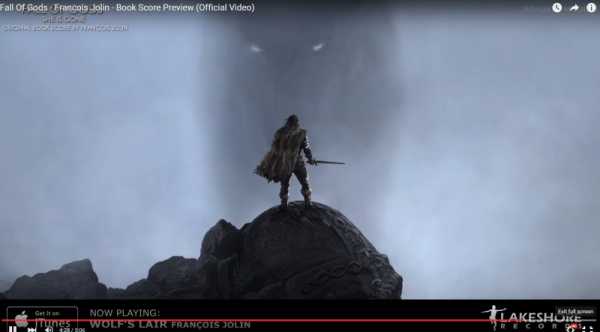 The album is out!
Here is links to the music:
Itunes:
https://itunes.apple.com/album/fall-god ... 1078764869
You can preview the tracks there. For more
Battle
oriented I suggest
Ambush
and
Duel
.
On Google Play:
https://play.google.com/store/music/alb ... vdo4&hl=en
CD for anyone interested by it:
http://www.amazon.com/Fall-Gods-Gone-Or ... B01AW0TZD0
A brief overview of the project:
"FALL OF GODS is an illustrated book inspired by Norse mythology, following Vali, a warrior haunted by his past, but who has found peace in the arms of a woman. For years he has lived far from society, tending to his farm and trying to forget the battles he fought…and the crimes he committed. But one day his love disappears, and he must set out to find her. He will once again have to face the creatures of Jotunheim and the powerful Aesir. Suddenly, the man he thought he had buried deep down inside has risen to the surface once more…and he comes seeking vengeance. FALL OF GODS was created by MOOD concept designer Rasmus Berggreen and HITMAN video game writer Michael Vogt. The book will be turned into a feature film by director Wes Ball (THE MAZE RUNNER) and 20th Century Fox."
They did a kickstarter to finance the book and one of the stretch goals was a soundtrack, long story short I got picked to work on this amazing project.
I've been very fortunate last year to work on passionate projects.
Fall of Gods and Limit Theory are the biggest and best projects I've worked on so far, still they couldn't be more diametrically opposed in their styles and approach.
Since the book rights have been bought by 20th Century Fox to do a movie with it, it helped me to get a deal with
http://www.lakeshorerecords.com
. So here I am, having my first label related album out, which is very exciting and a tad scary at the same time.
I had lot of fun doing it, recorded all kind of stuff, some custom Bullroarers, bowed bicycle wheel spokes, a big steel staircase etc...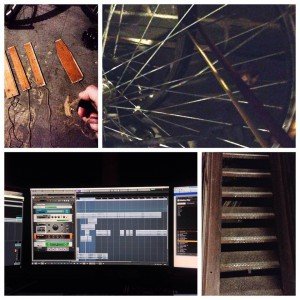 Also I had a couple of sessions with vocal artists, notably a guttural singer for the Jotnar Tribal Choir on
Due
l and
Trap
.
The book is currently in the last hardcover sell and shipment is due on February 26:
http://shop.moodvisuals.com
(you can also get the digital version on that page) But the hardcover version is amazing.
The Book has tremendous art.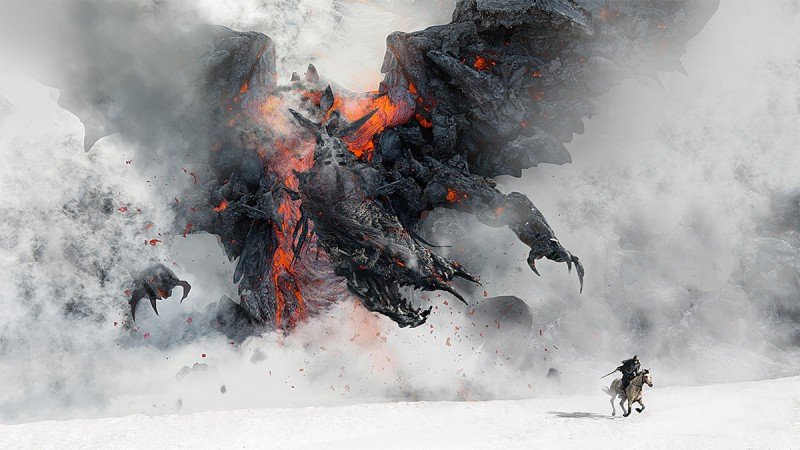 To follow the upcoming infos about the project, the books, the film and the soundtrack here's the facebook links:
https://www.facebook.com/sonsofmuspel/
https://www.facebook.com/francois.jolin.77
If you like it, please share on facebook, twitter, etc...Any help and feedback is very appreciated! I'll get more video previews out closer to the release, I'll post them here.
Don't hesitate if you have any questions!
Hope you guys will like the work!